Hot Rod Club



Welcome to the Hot Rod Club Prize Redemption Portal!

Thank you for your purchase of Dakota Digital Products!
Below, you will be able to enter your shipping information and send a copy of your invoice from an authorized Dakota Digital Dealer to redeem your free Dakota Digital gift!
Please view the terms below for complete details:
---
Product purchases of $100 to less than $500:
It's time for a new hat, and you might as well make it a quality unit. This FlexFit, one size fits all hat with its 3 ½" crown and rounded shape, is a flattering addition to your head. The lightweight, fast-drying Pique weave fabric makes this the go-to for summer days when you need face-shade but not head-sweat. Hot rod black body with embroidery front and rear lets others know that you made the right choice in electronics for your hot rod.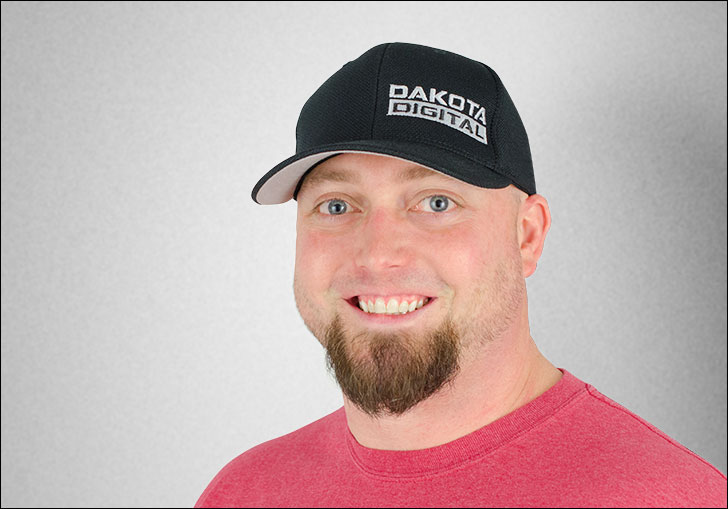 ---
Product purchases of $500 to less than $800:
MagLite has forged a name as the manufacturer of high-quality hand-held lighting devices. It's no surprise, what with the sturdy aluminum body and no-slip knurled-grip; simply holding a MagLite flashlight in your hand you can feel the quality, and this triple-D battery unit is no exception. Laser-engraved with the Dakota Digital logo and made in the USA, your friends will be jealous, even when standing 364 meters from you, as they'll still be able to see you shinin'. Enjoy up to 79 hours of 131 lumens, thanks to the efficient LED lighting element.



---
Product Purchases of $800 and up:
Most screwdriver drawers look like a battlefield full of mis-matched handles, broken tips and bent shanks. Now is your chance to add some function, class and organization to the chaos. As good as five screwdrivers in one, this genuine Snap-On ratcheting screwdriver has interchangeable tips that store neatly inside the handle. The five tips are magnetized; you'll never listen to a screw play Plinko through your engine bay as you wait breathless, hoping it hits the floor. USA-made and proud of it, the black handle will never be dirty, and the stainless steel shank will offer years of trouble-free operation.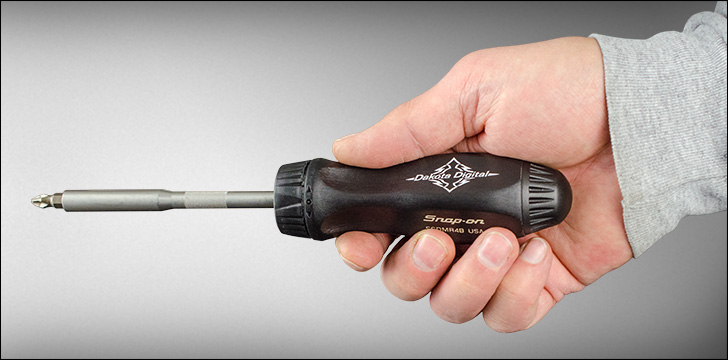 Terms:
-Only Dakota Digital product purchases are eligible for rebate. The merchandise total will be summed to determine purchase price, excluding shipping
charges, sales tax, installation, etc. One product rebate is available per invoice, one invoice per rebate. Only new product purchases are included in this rebate program.
-All invoices must be legible and verifiable from an authorized Dakota Digital Dealer. Product rebate will not be processed until invoice has been verified.
-Attached invoice must be dated 10/1/2014 or later
-Hot Rod Club membership must be current and in good standing. Verification of this may add to processing time.
-Please allow up to 8 weeks delivery for the product rebate
* indicates a required field.